Once I noticed that this week's topic was our most anticipated releases of 2019's second half, I just knew I had to participate. I've been anticipating so many, and it was so hard to narrow this list down to just ten books. Even though these shiny new releases are inevitably gonna distract me from the backlist titles I have to get to, I'm not even mad about it.
Top Ten Tuesday was created by The Broke and the Bookish in June of 2010 and was moved to That Artsy Reader Girl in January of 2018.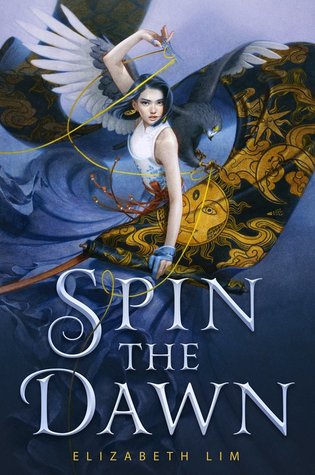 Expected on: July 9 || I just finished this yesterday and I highly recommend it! The writing is so good, and the story reads like a fairy tale.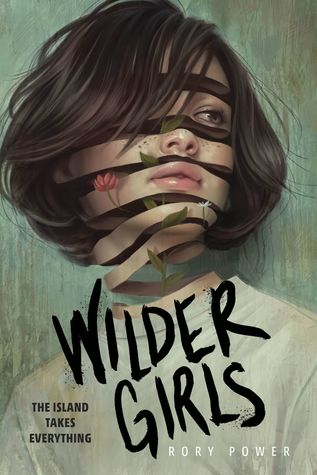 Expected on: July 9 || My eyes are so drawn to this cover because it's so beautiful. Apparently this book features tons of body horror, and as someone who enjoys reading horror (though it's a different case with horror movies), I can't wait to read this! The author has also confirmed that it's gonna be super gay!
Expected on: August 9 || I got approved for an e-arc of this way back in April, and I still haven't read it because I suck. I gave the first book four stars, and I'm hoping that I love this even more and rate it the full five stars (please, please, please).
Expected on: September 10 || The early reviews for this are all rave reviews, not just "I liked this a lot" reviews–I'm talking "this is a new favorite" reviews. I like going into books not knowing much about them, but all you need to know is that this involves lesbian necromancers.
Expected on: September 24 || More Simon and Baz content!! It's everything I could've asked for!
Expected on: October 1 || Yet another book that I got approved for on Edelweiss and still haven't read, though in my defense, the release date for this is still far away. All I know about this is that it will feature automatons and an f/f romance, but I'm mainly excited for it because Shri's review 100% sold me.
Expected on: October 1 || It's Leigh Bardugo's first non-YA book! I'm so excited that she's writing Adult, because I think that she could take her stories to a whole 'nother level if she weren't writing for teens. (It's kinda ironic that I'm saying this as a young adult myself, but the truth must be said.)
Expected on: October 8 || This is being hailed as the book that's gonna bring vampires back to YA, albeit POC vampires, and I'm not mad about it. I've read and enjoyed older works by this author, and I can't wait to see how she's improved!
Expected on: October 15 || Another e-arc approval! Even if this book weren't by a fellow Filipino, I would still be anticipating it because it's about twin goddesses, pitched as Frozen meets Mad Max. I'm a few pages into The Bone Witch by the same author, and I don't have many thoughts yet, but I do know that you should go follow Rin Chupeco on Twitter now! Seriously, they are a gem.
Expected on: November 19 || Holly Black really blessed us when she came through with the news that this finale was gonna be published in 2019 instead of 2020. Though my love for this series has waned a little, I cannot resist my urge to find out how this story will end.
I seriously cannot put into words my excitement for some of these! We can also be mutuals on Twitter and friends on Goodreads.
Do we share the same anticipated releases of the second half of 2019? What are your most anticipated book releases of 2019's second half?