Only the OGs will remember when my sidebar bio's heading was "The Girl Behind the Blog."
Seeing the title of this tag made me remember my old sidebar bio, haha. Anyways, the wonderful Xandra @ Starry Sky Books tagged me in the Behind the Blogger tag last month. And I was so happy because this tag looks like so much fun! I love answering tags where I get to talk about myself, so if you wanna know more about me, this post is gonna make the both of us happy!
Also, can we just appreciate the fact that I'm actually doing something I was tagged in on time?
---
The Rules:
Thank the person who nominated you
Answer all the questions down below
Pingback to the creator: Ellyn @ Allonsythornraxx
Nominate 5+ bloggers you'd like to know more about, to do this tag
Why did you start blogging? & Why have you kept blogging?
A lot of reasons. I've always been interested in having a platform on the Internet where I can yell about anything that catches my interest as I please. Also, I knew starting a book blog would make me read a lot more books. And lastly, I kinda wanted to make money through a blog, but… I've realized now that the chances of me making any substantial income from blogging are very close to none.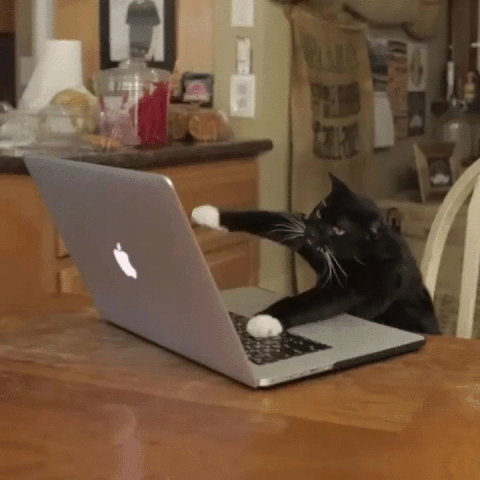 As for why I've kept blogging, it's the community. I've met so many people who have changed my life for the better through blogging, and as a major introvert in real life, it makes me so happy to have a group of friends on the Internet. ❤️
---
What is your favorite type of blog post to write?
My favorite type of post to write used to be monthly wrap-ups, actually, but not anymore for some reason. I'd say that my current favorite is actually posts like this, where I get to talk about myself.
I realize how shallow that sounds, but it's true! I love answering questions about myself. There's just something about doing Q&A-like posts that makes me very happy.
---
What are your top three favorite blog posts?
Ah, this is hard! I love (and don't love) all of my posts for a bunch of different reasons! But if I had to choose, I'd go with these:
---
What are some of your favorite things to do to relax?
Do I ever relax?
I guess I just do nothing—or do stuff that aren't real-life things™, like blogging, reading, maybe watching YouTube, etc. I also watch asmr videos—this particular one is so satisfying to me for some reason!
And of course, I sleep, because I can't get stressed while I'm sleeping. 🙃
---
What are three of your favorite things?
Food! I love pastries, junk food, pizza, ramen—a whole lot of food. Nothing tops the feeling of eating a particularly good meal.
Books! Of course.
The Internet! Say what you want about the Internet, but I don't know what I'd do without it. The Internet has been my best friend throughout accomplishing homework assignments, studying for a subject that has a useless teacher, and most of all, it's given me an opportunity to connect with people that I never could've without it.
---
What are your proudest blogging moments?
Reaching 500 blog followers! I will always be grateful for all the engagement I received in my first year of blogging. ❤️
Winning Best New Blogger in the 2019 Book Blogger Awards! I will never get over the fact that people nominated and voted for me to win this award. I just get irrationally happy whenever someone says that they like my blog, or me, and I feel like the most undeserving human being alive (but in a good way). 😭❤️
But even though I'm super proud of myself for accomplishing both of the things above, they're not the blogging achievements I'm most proud of. I'm proud of myself simply for having this blog and growing with it. This blog is literally my baby!!
---
What are your hobbies outside of blogging?
I hate answering questions like this because I'm not that interesting okay!! I usually just answer reading or playing table tennis. But to spice things up a bit: sleeping, eating, and playing with my dog Gordon. Here's a gif I made of me high-fiving him!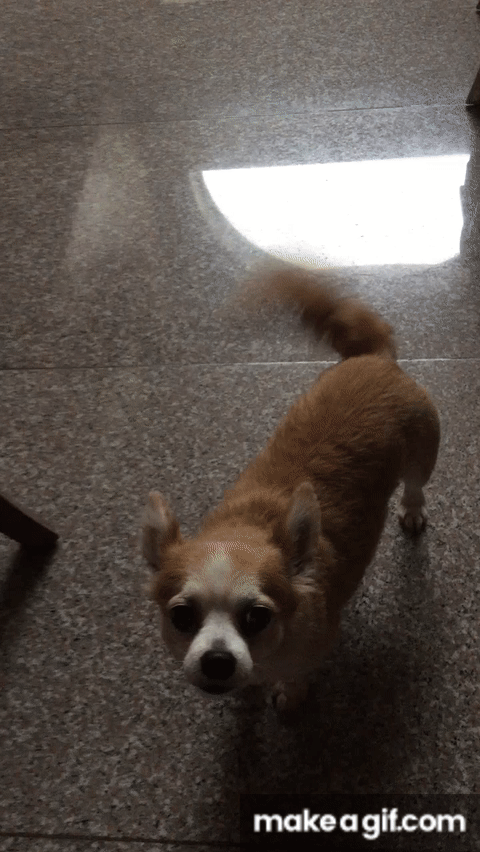 ---
Describe your personality in three words.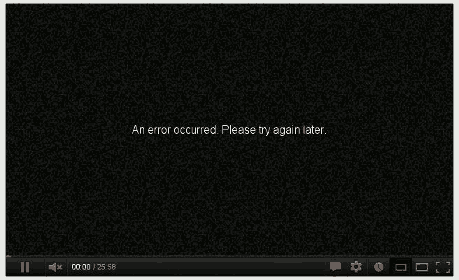 OMG, I absolutely suck at describing myself! But here goes:
🌟 Introverted, Overachiever*, Messy** 🌟
*personality-wise, not habit-wise, unfortunately
**habit and personality-wise, unfortunately
---
What are your top three pet peeves?
I'm one of the most easy to annoy people alive, so this is gonna be hard. 😅
People who think you're joking when you're legitimately mad at them. I would like these people to suffer for the high blood pressure they give me!!! When I tell you to stop and I'm not smiling, maybe you should stop what you're doing and not take my anger as a joke, you know?
People who answer a rhetorical question with an actual, very obvious answer, like:
Person: Ugh, why am I here?

Annoying person: Because you drove here.
Thanks!!!! I did not know that before you kindly informed me!!
And, changing the right answer on a test. I will never get over how devastated this makes me. 😫
---
What's something your followers don't know about you?
I just said that I've always been interested in having a platform on the Internet dedicated to whatever interests me. Well, I had multiple platforms like that in the past—one of them being an Instagram slime account.
Yes, you read that right—slime. Slime was all the rage when I was in Grade 7, and like a lot of kids in my year level, I slowly became obsessed with watching videos of it and making it, which led me to start filming slime videos for Instagram. 😭 Thinking about the amount of time and money I wasted on slime makes me shudder. (But, I still watch videos of it sometimes because I'm trash…)
Tagging these wonderful people! (Sorry if you've done this or been tagged already 😅):
What are some of the most shocking facts about you? What are your pet peeves?