I wonder what it's like to experience four seasons.
I live in the Philippines, where we only have two seasons, so the mere concept of experiencing spring, summer, autumn, and winter is so alien to me. But my dear friend Tiffany @ Read by Tiffany created the Fall Bucket List Book Tag at the beginning of autumn, and I've been tagged in it about ten times.
Okay, I'm exaggerating a little, but four people tagged me to do it. And I may be missing someone because I don't keep track of pingbacks. (I should really start doing that, actually.)
Thank you to these wonderful people for tagging me!
and thank you to Tiffany for creating the wonderful graphics that I'll be using in this tag 💛
I think the fact that Prom and Other Hazards is only 35 pages long speaks for itself! 35 pages of f/f best friends to lovers, what more could you want?
Friends, I just recently finished Vicious by V.E. Schwab, and holy sh*t was this book good. It's one of my favorite books of all time now. I love basically everything about it—the examination of the fine line between being a hero and villain, the main characters, the writing, and the excellent usage of dual timelines.
Radio Silence is SUCH A GOOD BOOK. And it's so relatable. As a teenager, I could see myself in the friendships it portrayed. Plus, the main male and female protagonists are best friends who don't fall in love!!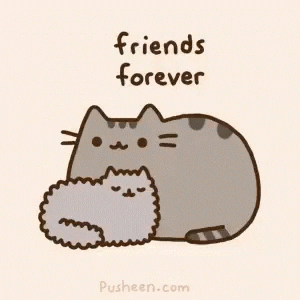 Crier's War warms my heart because it's truly a book written for the gays. Crier EXUDES useless lesbian energy, and Ayla is a chaotic bi. The memes that have come out of this book are priceless.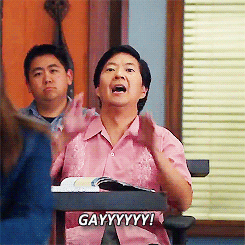 Well, I hated A Thousand Fires, but its main character is a talented baker. Getting to read about her creations was one of the only good things about my reading experience. 1-star review coming soon. 😈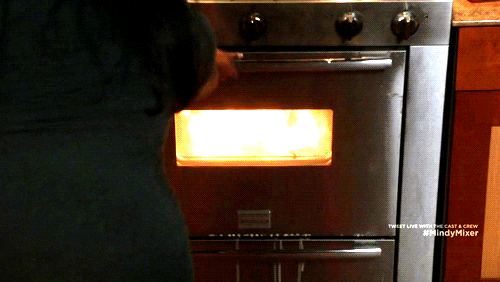 Friends, I will not shut up about The Dragon Warrior! Getting to see diaspora and Chinese kids like me at the forefront of an epic quest story made me (internally) jump for joy.
Tagging:
---
do you experience fall where you live? what would be in your fall bucket list? have you read any of the books i talked about?