We're exploring the other side of the Pancakes vs. Waffles debate today!
Remember when I said that I was gonna do the pancake book tag "soon"? Well, here it is. Better late than never.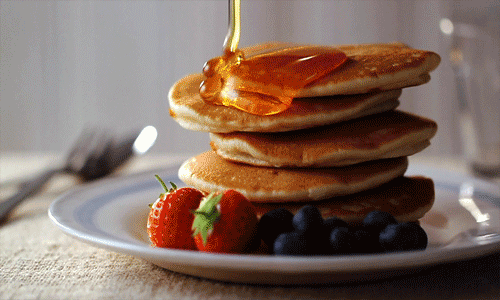 Thank you so much, Marie @ Drizzle & Hurricane Books for tagging me in the Pancake Book Tag!!
THE RULES
Link back to the original creator in your post.
Feel free to use any of my pancake graphics in your post, or create your own!
Tag 5 other people at the end of your post, and let them know you've tagged them. 🙂
I've already gushed about Laini Taylor's writing in my review of Muse of Nightmares, but suffice it to say that Laini Taylor truly has a gift. Every description of hers is magical and whimsical.
All of the characters in The Dragon Warrior! The pre-teen main characters are so sarcastic and snarky, and so are the numerous Chinese gods they meet in their quest 👀 It really calls to mind the Percy Jackson series.
Though I'm not sure about that "again and again" part because I don't really reread books, The Distance Between Us is the definition of a comfort read. Sure, it might be a little cliche, but it is in the best way possible. Also you only need half a brain cell to read it.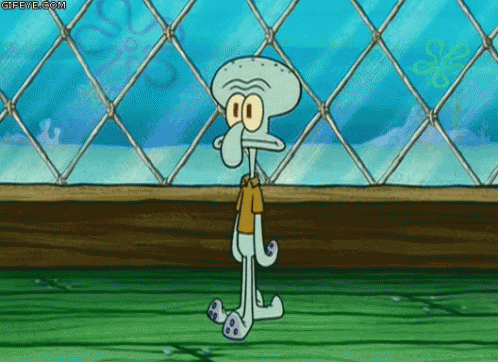 I know a lot of people hate the first book in this series. But if you stuck around until Kings Rising, I'm pretty sure you had a book hangover too. C.S. Pacat just knows how to make you care about characters, and having to part with the ones in this series was almost too painful to bear.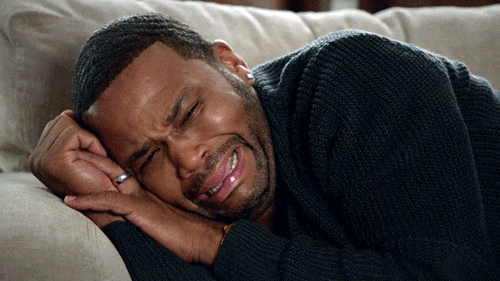 I have no words for how amazingly Libba Bray crafted 1920's New York in The Diviners. Being transported to that time of glitz and glamour was such an indulgent feeling.
Sure, there are a plethora of characters who appear cold at first, but Zoya Nazyalensky is straight-up cruel, though I love how she's given the opportunity to be as complex and flawed as male characters are. Leigh Bardugo really said no thank you to the book community's double standards.
Also, while we're on the topic of the Grishaverse—thoughts on the Shadow and Bone casting? I haven't read the Grisha trilogy—and I don't care much for adaptations—so I don't really have opinions, but I'm pumped for the show!! Also, Amita, Jessie, and Freddy are all so gorgeous 😭
I couldn't think of anything because I haven't read a lot of books with slippery plots (whoops 🙈), so I decided to just go with something that had a super shocking plot twist! The Necklace is just a short story, but its ending will remain with me forever.
I haaated Autoboyography when I first read it. Insta-love is my number one least favorite trope of all time, and the two main characters, Sebastian and Tanner had an intense case of it. But looking back, I realize that they had such an important love story. And their insta-love is kinda understandable, because some people are just instantly attracted to each other, you know?
The Mugenese soldiers in The Poppy War make me recoil because they are fictional versions of the Japanese soldiers during the Sino-Japanese Wars, who sexually assaulted hundreds of girls and killed countless innocent lives.
So far, The Fever King is my favorite book of the year, and I really want to write a review, but I still haven't found a way to string my thoughts into something coherent! I just, love these characters so much, and the fact that they're all diverse is an added bonus. The author has tweeted multiple times that none of the characters are straight. Specifically, the main character, Noam, is bisexual, and his love interest Dara is gay. Noam is also Jewish and half Latinx. I know I'm forgetting a lot of other representation too.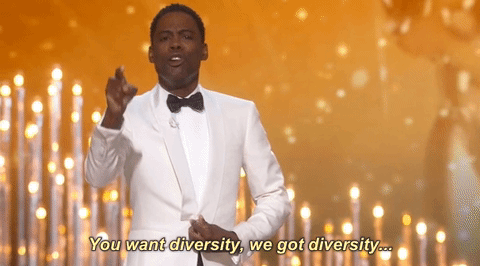 I'm so thankful that I ate some instant noodles before doing this tag because if I hadn't, I probably would've drooled the whole time.
I'm tagging:
As always, no pressure!
---
WHAT'S YOUR FAVORITE FLAVOR OF PANCAKE? dO YOU LIKE PANCAKES? HAVE YOU READ ANY OF THE BOOKS i MENTIONED HERE? what are your thoughts on the shadow & bone casting? which are better—Pancakes or waffles?