I am finally participating in another Top Ten Tuesday! This week's topic is unpopular bookish opinions, but I decided to specifically use this topic to talk about my unpopular opinions when it comes to certain hyped books. I like to think that I'm a reader who's hard to please (I've only had one 5-star read so far this year), and that unfortunately constitutes to me getting disappointed by a lot of hyped books. I hope I don't offend ya'll with any of my opinions, though!
Top Ten Tuesday was created by The Broke and the Bookish in June of 2010 and was moved to That Artsy Reader Girl in January of 2018. If I reviewed a book, clicking on its cover will direct you to my review!
▪ The Seven Husbands of Evelyn Hugo by Taylor Jenkins Reid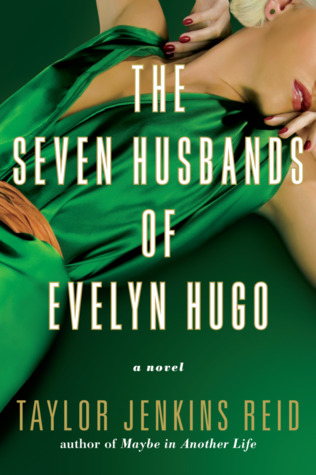 This is probably the most hyped book on this list. I didn't hate it. I just wasn't blown away, and the writing could've been better–it functioned well enough to tell the story, but that's it. But I will forever remember this book for the grey morality of all of its characters, especially Evelyn Hugo.
▪ Girls of Paper and Fire by Natasha Ngan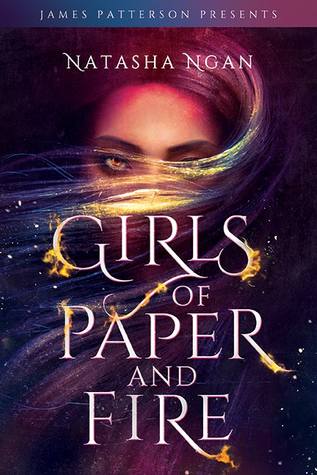 Going into this book, I just had a sixth sense telling me I wasn't going to love it as much as everybody else. Stellar themes and representation, but underwhelming plot and characters.
▪ The Gilded Wolves by Roshani Chokshi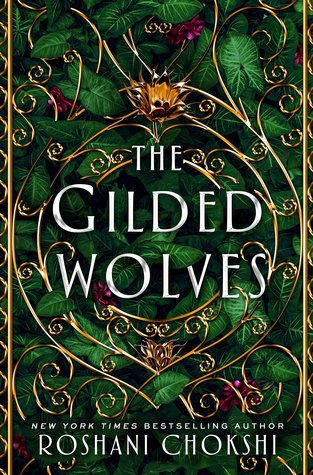 The first review I ever posted on this blog was a review of this book. I actually praised it in that review because I was still an inexperienced reviewer who let hype influence my thoughts. Now I look back on this book and I find that it was a pretty bland and average read. Again, five stars for the representation, but the characters and plot are so damn forgettable.
▪ Salt to the Sea by Ruta Sepetys
This is one of the few books I've ever rated two stars in my life. I read this during my pre-reviewing days, so my memory of it isn't the best, but the way the author described the horrors of this time period (child deaths, starvation, brainwashing, etc.) was incredibly emotionless and read like it was purely there for shock factor. Two out of the three main characters were way too perfect to be likable, while I didn't care about the third one at all.
▪ My Lady Jane by Cynthia Hand, Brodi Ashton, & Jodi Meadows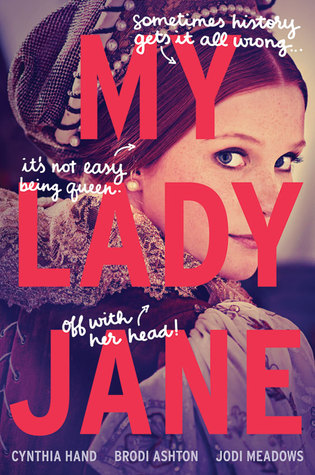 I don't see this book getting talked about very much now, but I can recall a time when this was getting a decent amount of hype. Again, I read this a long time ago and didn't write a review, but I remember that one of the main male characters, Gifford, was so annoying. To me, he represents everything there is to hate about men. The romance plot-lines were also severely underdeveloped, and I think that if they hadn't existed, this book could've been so much better.
▪ The Outsiders by S.E. Hinton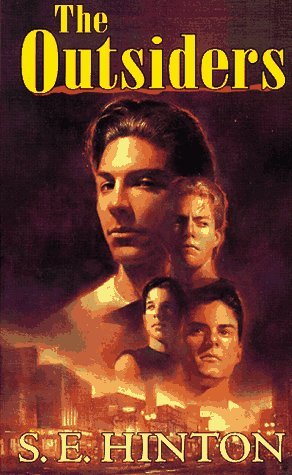 Am I just not smart enough? Because I don't get the point of this book. I read it, but…. I didn't take away a single thing from the story.
▪ Our Dark Duet by Victoria Schwab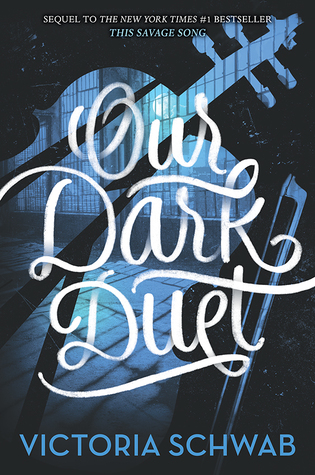 This finale disappointed me so much, especially since This Savage Song is one of my favorite books of all time. I loved the first book because learning about the monsters in this world was such an interesting experience, but Our Dark Duet entirely stopped focusing on the monsters and instead became an average dystopian story.
▪ The Kiss of Deception by Mary E. Pearson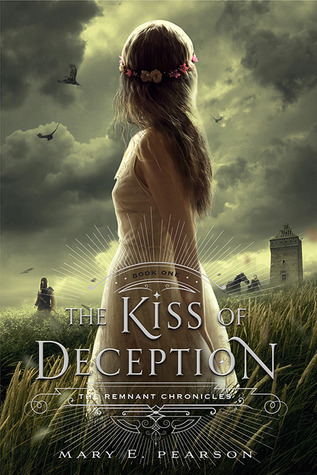 This book committed one of my most hated tropes in books, which is romance disguised as fantasy.
▪ Truthwitch by Susan Dennard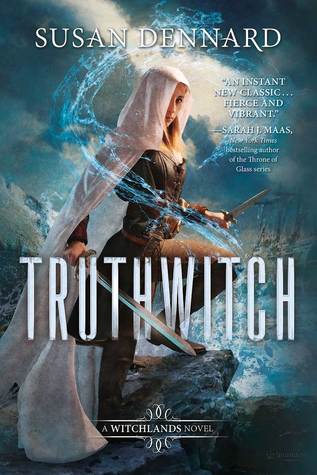 One of the few books I've ever DNFed. The way the author crafted names genuinely made me mad. Mathew? Eron? Gretchya?? Just use Matthew, Aaron and Greta please. And that's not all, in this book, they have nobility called Doms and Domnas. You mean, Dons and Donnas?? I have way more examples to give you, but the last one I will leave you with is "taro game." Yes, that is an allusion to tarot cards. I just think that replacing or removing a few letters from actual words is an extremely lazy and annoying way to create new terms for your fantasy novel. I get that fantasy authors do this from time to time, but in this book, it felt so incredibly forced and overused.
▪ History Is All You Left Me by Adam Silvera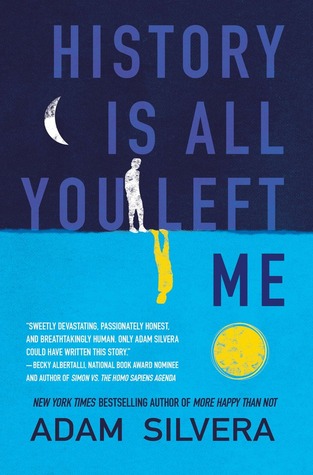 I've never cried because of a book before, in case you didn't know, and Adam Silvera's books are famous for being emotional. I feel like your enjoyment of his books hugely rely on whether his writing evokes emotion in you, and I sadly didn't feel a single thing while reading this.
Phew, I got a little heated about some of these (*cough* Truthwitch), but I hope you enjoyed reading about my unpopular opinions. However, please don't take it as a personal attack if you loved/enjoyed any of these books! On the contrary, I'm quite glad that you loved them because I wish it were the same for me.
You can also find me on Twitter and be my friend on Goodreads.
Do we agree or disagree on any of these books? What's a popular book that didn't live up to the hype for you?