One of my favorite parts about being an aspiring author is researching names for characters, even though I'll probably never use the whole notes document I keep for potential character names, let's be real. But because I'm a hoe for names, I decided to write a whole post mentioning character names I find so nice I'd use them for my imaginary children, or some characters whom I love so much that I would name my children after them. By the way, this post was inspired by Xandra's!

Luna
This name is the perfect balance of not too common, but not too outlandish. It also means moon, which completely adds to the whimsical vibe I get from it. Plus, Luna Lovegood is highly underrated, and I honestly like her a little more than Hermione.

Kaz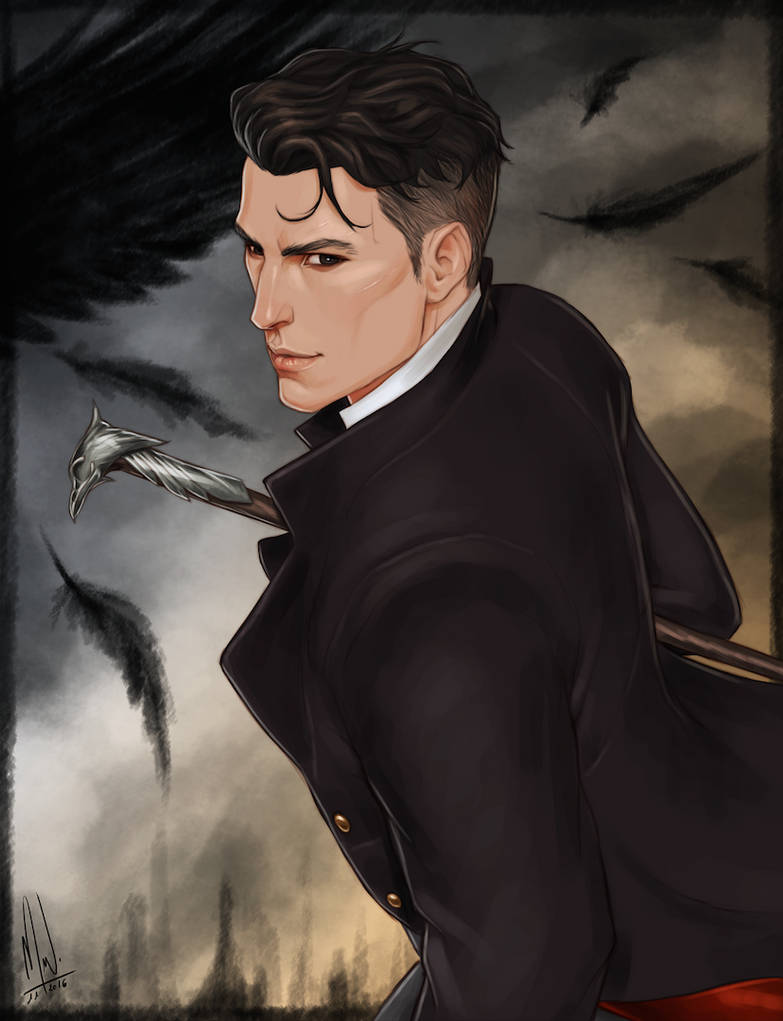 If I lived in a world where Kaz wasn't a name people would potentially make fun of someone for having, I'd for sure name my child Kaz. It's short but memorable. And I love the name Cas, but I think Kaz is a nicer version of it. Also, it's Kaz Brekker, the most iconic™️ YA character ever, how could you not name someone after him?
Eli
I haven't read Vicious by V.E Schwab yet (even though I'm excited to), but I do know that one of the characters is named Eli, and that's a cool name! I'm just worried people will misread it as eh-lee or something when it's ee-lai. It's also a little short for my taste, so maybe I'd name my child Elijah and nickname him Eli.
Kestrel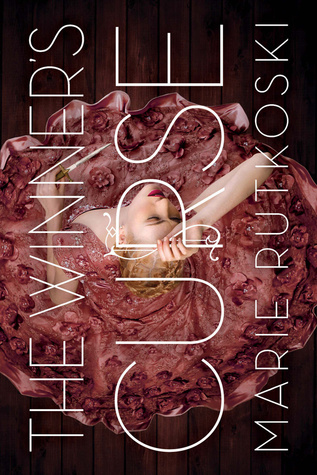 A kestrel is a hunting bird, but it's also the main character of The Winner's Curse's name. My family says her name sounds like cholesterol, but they're just mean. I mean, wouldn't it be cool to be named after a hunting bird?
Bri
I'd name my daughter Brianna just to nickname her Bri, who is the main character of On the Come Up by Angie Thomas. Bri is a rapper, and she incorporates her name in her verses sometimes, one instance being when she raps "you can only spell 'brilliant' by first spelling Bri."
Perseus
This name might be weird for some, but I like the name Perseus! It's easy to pronounce and spell compared to other Greek names. Not only are you naming someone after a Greek hero, but also after the snarky main character of a popular middle grade series! If it's too long or uncommon, you could shorten it to Percy, which I think is also a cool name. It's a catchy one for sure.
August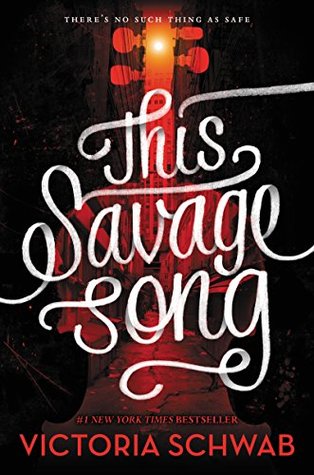 I would name my child after August Flynn, my favorite philosophical monster of all time. August is a sunai, which means that unlike the malchai and corsai, he appears human, but he's not–he doesn't smile, his skin is unbreakable, and he can steal souls. Okay, I'm not doing Schwab's fantastic world building justice by explaining it like this, though, so read the book and find out for yourself.
Lazlo
I'm mad I didn't think of this name first, to be honest. It's unique but pronounce-able, and the sound of it rolls right off the tongue.
Cleo
Cleo is the main character of the Falling Kingdoms series, which has one of the most disappointing conclusions ever, in my opinion. The name Cleo has a nice ring to it, though. It's supposed to be a nickname for Cleopatra, but I'm not too keen on naming someone that, so if I actually name my child Cleo, there won't be any patra at the end.
Enzo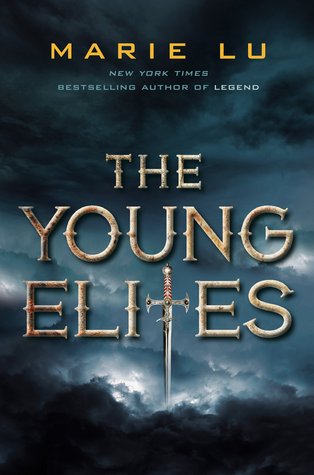 If I had to pick a character I got this name from, it would be Enzo from The Young Elites, but even without having read the book, I would still love this name. There's not much explanation–I just like the sound of it. Enzo is a shortened form of Lorenzo, so I'd name my kid that and nickname him Enzo.
---
That's all, folks! In this post, I talk as if I'm sure that I'm gonna have kids in the future, which I'm definitely not, but if I do, you all know what I'm potentially gonna name them. Maybe a more accurate name for this post is "names for my future pets when I die alone". Do you like/dislike any of these names? I've been told I have weird taste in names, so I'm sorry if this post horrified you. What bookish name would you give someone?