I take forever to do the tags I get tagged in, but rest assured that if you tagged me in something, I have a draft of it somewhere. By the way, shout-out to my sister for suggesting two songs for me to give as prompts. I had to ask for her help since I rarely listen to music.
Tag Guidelines:
Link back to the tagger. Thank you so much, Arin, for tagging me! I love your blog so much!
Credit to Daniel @ Page to Page
Listen to the tagger's song requests! After you're done listening to the three songs the person who tagged you has chosen, choose a book that you think best goes along with that song and tell us why you chose it!
Request 3 songs of your own! Give any three songs (and your corresponding book choices that think go well with said song) you want for your taggers to listen and respond to!
Tag 5 people!
Arin's song requests
🍜 She by Dodie – Everything Leads to You by Nina LaCour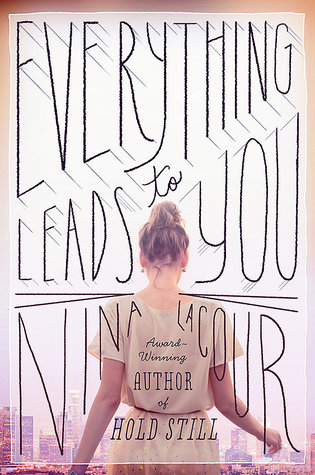 "And she tastes like birthday cake and story time and fall
But to her I taste of nothing at all"
The line above reminds me of what the main character, Emi, was feeling about her ex-girlfriend, Morgan, at the beginning of the book.
🍜 What Do I Know? by Ed Sheeran – Strange the Dreamer by Laini Taylor
"Love can change the world in a moment
But what do I know?"
This song is about the importance of love in a time of political turmoil and societal expectations, and I think that's a perfect representation of Lazlo and Sarai's love story which is set against a background of war and prejudice.
🍜 Not Your Way by MisterWives – Moxie by Jennifer Mathieu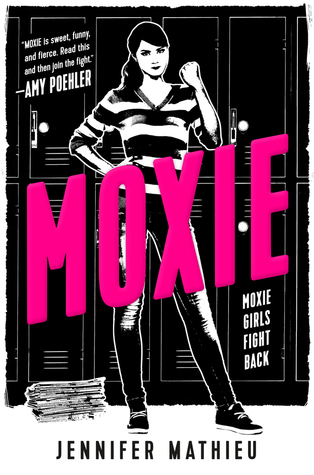 "No, it's not your way, not your way
Not going to obey, to obey
This is my body, body
And you don't have a say, have a say"
This song leans more toward body positivity, but I think the lyrics represent the whole feminist revolution going on in Moxie really well. This song is a bop too! Please listen to it!
My song requests
🍜 Scrawny by Wallows– A Study in Charlotte by Brittany Cavallaro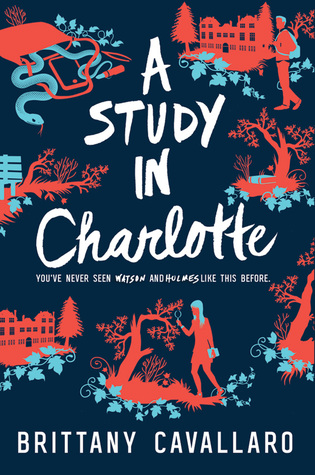 "Scrawny motherf*cker with a cool hairstyle"
I think this song is about a hipster boy who's kind of a background character in his own life, and it's about him being in the spotlight/getting the girl for once. That reminds me of Jamie Watson and his relationship with Charlotte Holmes, and I think that if the Charlotte Holmes series were a rom-com, this song would play at some point in the film.
🍜 I Always Wanna Die (Sometimes) by The 1975–
Falling Into Place by Amy Zhang
"But your death it won't happen to you
It happens to your family and your friends"
This book is so hard-hitting, so please read the trigger warnings first. It's about a popular mean girl at high school who attempts suicide and ends up in critical condition at the hospital. There are flashbacks throughout the book about why she decided to kill herself, and it also shows the perspective of her friends and family on her attempted suicide. Even though I read this book years ago, I still think about it sometimes.
🍜 I Like Me Better by Lauv– To All the Boys I've Loved Before by Jenny Han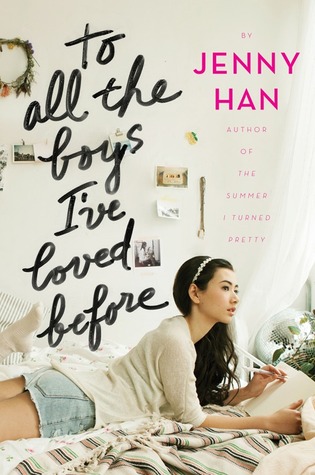 "I like me better when I'm with you"
If you can't tell, this is the song my sister didn't help me pick. I only know of the really popular songs 😂 But how could I not choose TATBILB for this song? TATBILB is such a cute book with amazing food descriptions, and it has one of the best fake dating tropes I've ever read about. Confession: I actually haven't watched the movie yet, though…
---
That's all, folks! Fun fact: I finished drafting this post late at night, and I was so happy because I could finally go to bed… only for my laptop to hang while I was saving it and delete half of my work. I had to rewrite most of this from scratch, so I apologize if that shows.
Anyway, I tag Laura and Serena because they both wrote amazing music-based posts that you should check out. Click on their names to read them! I also tag Shri, Taasia and Alexia. What is a book and song that you think go really well together?