In the middle of February, I started my blog and I sadly have only posted once. But this is my second post! So hah!
I read five books this month. I read nine in January, so I'm still on track for my reading challenge of 75 books, but I anticipate that I'll fall behind eventually. Between starting my blog and the stress of school, I've barely had time to read. But we'll find out if I've actually fallen behind after March ends. For now, here are all the books I read in February and what I plan to read in March.
I apologize in advance for this blog post being really sabog (messy). I'm doing this at 12AM on Monday.
Books I Read in February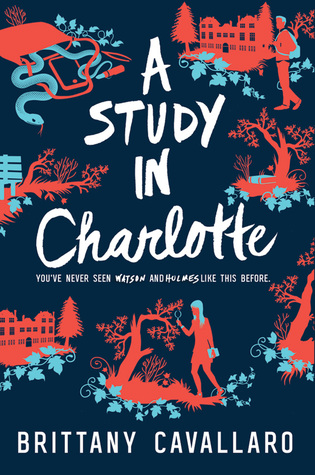 Rating: ✨✨✨✨

I loved this! I don't think it's flawless—I expected the mystery to be more complex and exciting. But I think that this book series has so much potential!
Charlotte and Jamie are iconic—Charlotte is an absolute genius and Jamie needs to be protected. They're similar to their Holmes and Watson counterparts, but completely stand by themselves at the same time. Jamie actually gives me Simon Snow vibes, which is always a good sign! Overall, A Study in Charlotte recreates the original Sherlock Holmes very well while also putting fun twists on it, and I'm so excited to continue on with this series.

Rating: ✨✨✨✨

I was not planning to read this steamy romance book, but I picked it up on a whim and finished about 300 pages in two days. That might not be impressive for you, but it is for me. This book is enemies-to-lovers, and the love interest bullied the main character in the past. I could see a lot of people finding the love interest's actions questionable–I mean, they are. However, I was really just there for the angst and it delivered. Emilia was also a decent heroine with a lot of agency, but I found Vicious to be a typical asshole love interest. The whole revenge storyline and overall plot was not something I cared about. But that was fine because, like I said, I was there for the angst and it delivered. Hence, the four star rating.
Rating: ✨✨

This year I'm challenging myself to read at least one manga/graphic novel a month, and this fulfilled my challenge.
Here's the thing–I really feel like this book is a carbon copy of Volume 1. Volume 1, which I gave four stars, tackled a lot of misconceptions people have about homosexuality, but it had a lot of cuteness in it too. Volume 2 was the same, and it didn't add anything at all to the overall story.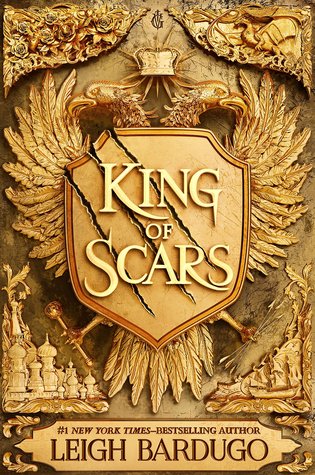 Rating: ✨✨.5
I didn't hate King of Scars despite what my rating may imply. I was just very underwhelmed by it.
As always, the writing was amazing, the characters were well-developed and the Grishaverse is forever gonna be one of my favorite fictional worlds. I just never felt truly excited while reading this book. It was like I was watching everything happening through a foggy window. I'm not even disappointed–just strangely apathetic.
Also, I said that my review was coming soon, but I'm considering just not doing it. I honestly have nothing much to say—it was just "meh."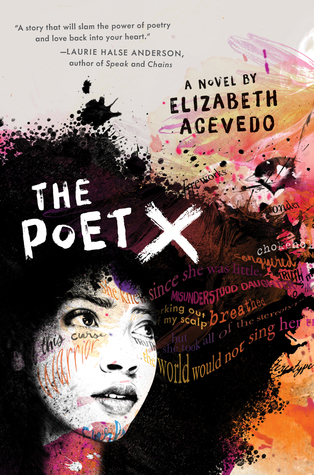 Rating: ✨✨✨✨
I read this because Kat from Paperbackdreams five-starred it. This story is written in verse and i think that this style of storytelling was done really well. The characters were all three-dimensional and the topics tackled—sexism, religion, controlling parents—were tackled with nuance. I am just not an emotional reader, and this book didn't change that fact. But I think that if you're able to emotionally connect with this book (which a lot of people have), then you'd for sure give it five stars.
Overall:
Almost all the books I've read this year have been three or four stars. No five stars yet. 😭
Books I Plan to Read in March
I have so many books I want to read, but knowing how much of a mood reader I am, I'll probably pick up none of these–but here's hoping! I'll start with my three priority books first.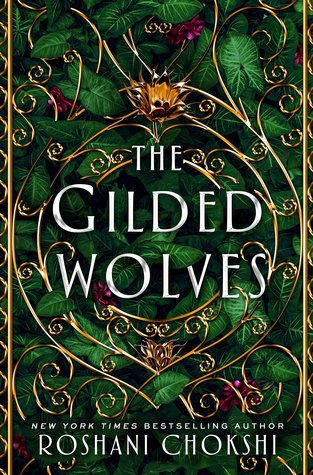 This is my current read along with Sadie by Courtney Summers. I'm reading it for the Books with Friends book club hosted by Chloe from Books with Chloe and Spencer from Common Spence.

I snagged a paperback of this from National Bookstore's Cubao Book Blowout for 40% off! I'm reading this because it's the March pick for the Dragons & Tea Book Club hosted by Melanie from Meltotheany and Amy from A Court of Crowns and Quills. I'm so excited too because Paul Kreuger is a Filipino author!
Also, I'm participating in the Year of the Asian Reading Challenge (YARC) this year, and this book qualifies as an Asian book. I know I'm late to the game but better late than never, right? My blog post about the reading challenge should be going up soon!
I was supposed to read this on February for Black History Month, but it didn't happen. Luckily, Melanie (meltotheany) is also reading this in March, so I won't be the only one who didn't read this book in February!

Other books I really want to read this month but probably won't:
↳ The Priory of the Orange Tree by Samantha Shannon & We Set the Dark on Fire by Tehlor Kay Mejia & The Fever King by Victoria Lee – These are new releases I have been highly anticipating. Also, Priory is a thick one.
↳ Muse of Nightmares by Laini Taylor & Now I Rise by Kiersten White- I need to read these sequels before I forget everything that happened in the first books.
↳ Snotgirl Vol.1 by Bryan Lee O'Malley, Leslie Hung (Illustrator), Mickey Quinn (Colorist), Maré Odomo (Letterer) & Saga Vol.1 by by Brian K. Vaughan (Writer), Fiona Staples (Artist)- I'm considering these two for my graphic novel read of the month.
↳ A Very Large Expanse of Sea by Tahereh Mafi & Girls of Paper and Fire by Natasha Ngan- For YARC!
---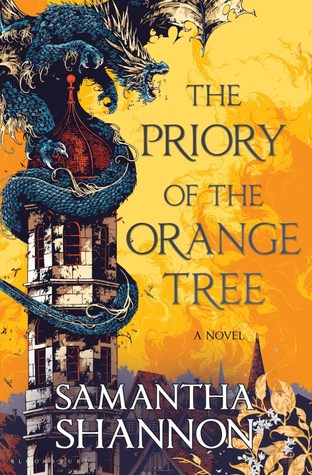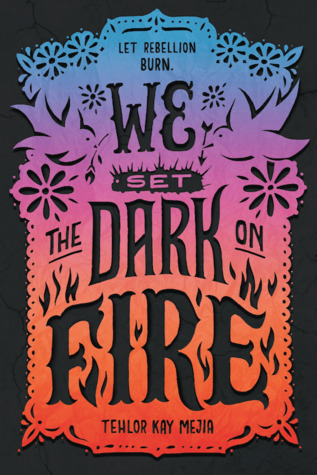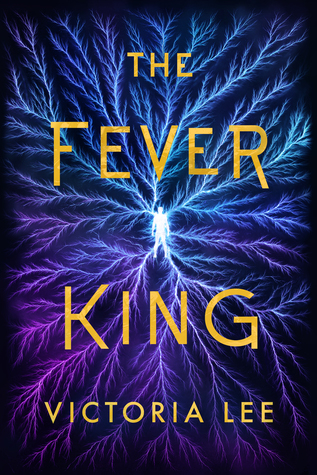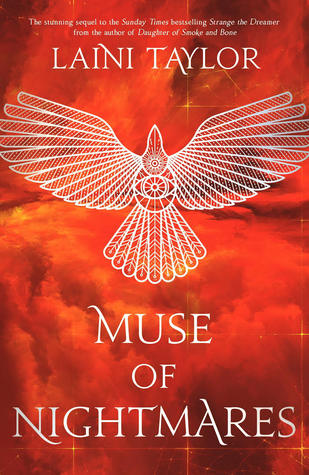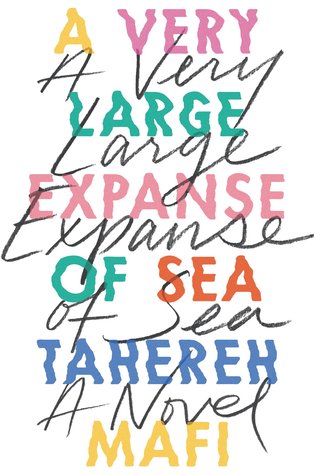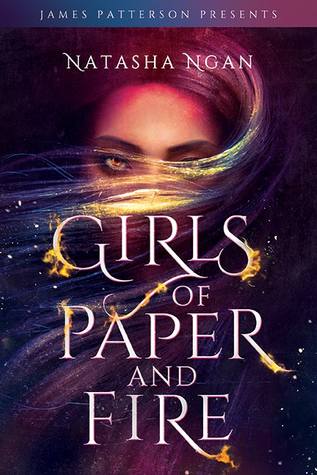 My twitter and goodreads are linked on my blog! Header art: michelle v art